Check back often to see new fundraising opportunities
Amazon Smile
Who loves to shop online? Let's contribute to our favorite non-profit (Highland Village) at the same time we shop through Amazon Smile. Click HERE to purchase your items online and Amazon will give 0.5% to HVC!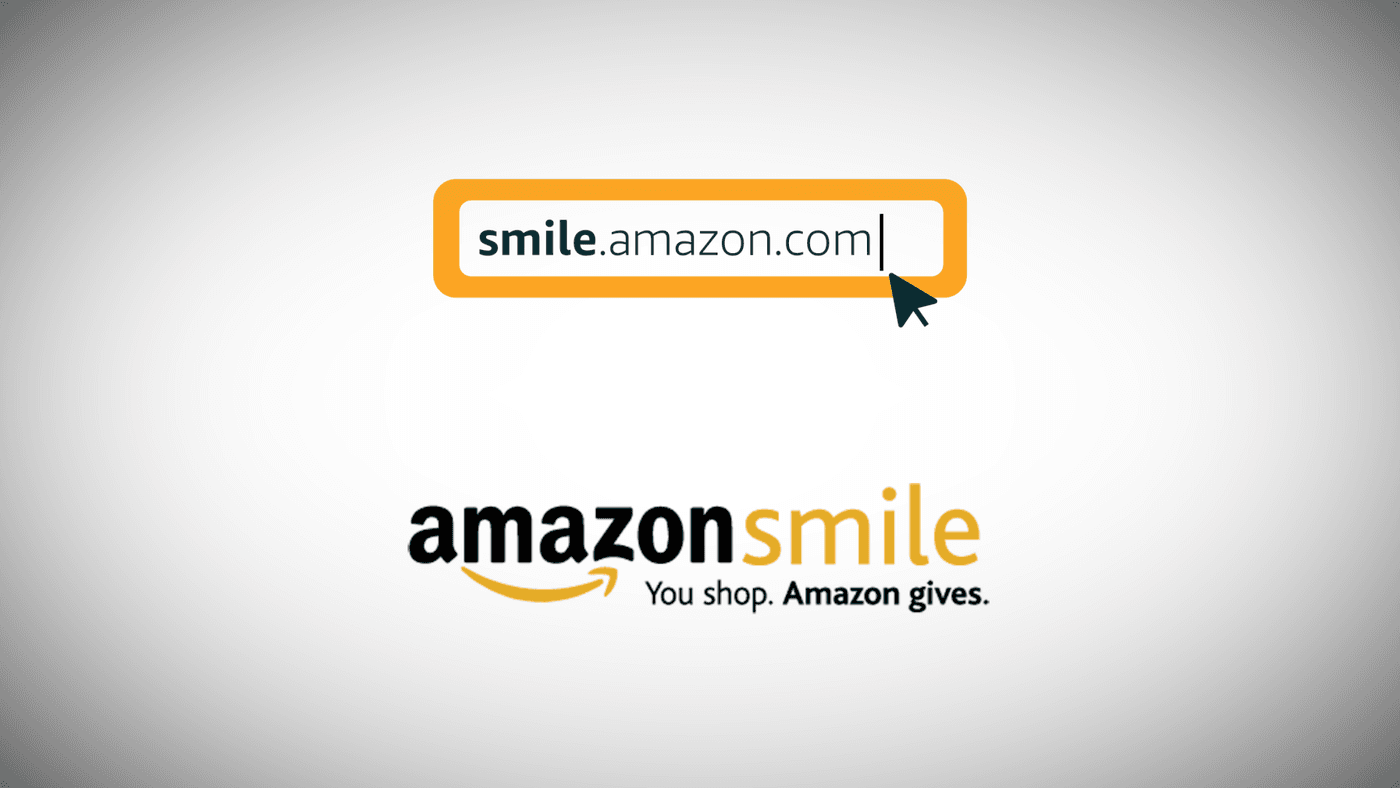 Kroger Community Rewards
The Kroger Community Rewards program makes fundraising easy!
You can link your Kroger Card to Highland Village Church, then all you have to do is shop at Kroger and swipe your Kroger Shopper's Card at check-out. A portion of your payment goes to HVC!
Click HERE and follow the instructions for HVC to receive community rewards. Note: The Organizational Code for Highland Village Church is JS014.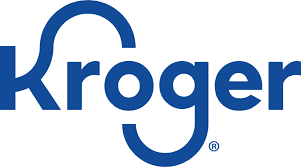 Papa John's Pizza
LOVE pizza from Papa John's? Visit Papa John's in Monroe County, and you can save 30% off your bill. A portion of your payment will go to Highland Village Church!! At check out, either online or over the phone, use the PROMO CODE: HVCHURCH30.